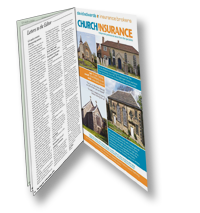 Advertise for £6 per column cm, on 3-col page, plus VAT or £7.50 per col cm, on a 2-col page.
A one-page supplement is £200. One column on a 2-col page is £100, on a 3-col page, £75.
A5 leaflets may be inserted for £95 plus VAT.
Births, marriages and deaths are 50p a word plus VAT.